How to attack an ip address
My Ip Is 157.55.39.110 - Find out what Your IP is? Check your IP at My Ip Is. Your IP address is something you probably rarely think about, but it is vitally.Every website owner or server administrators should monitor the traffic and all the activities being performed on the server.Downloading: This shows the number of threads that are initiating some download for some information from the server.This tutorial shows you how to lock MAC and IP Address in Mikrotik router to prevent users from changing their IP address.VPN subscriptions are not free, and are often billed monthly.
Conclusion. In this article, we learned about the denial of service attack and tools used to perform the attack. DOS attacks are used to crash servers and disrupt.IP Address Lookup - With our IP lookup tool also known as IP Locator you can find IP address location and search for details for IPv4 or IPv6 addresses.This app often resembles a white gear on a colored background and can be found in the App Drawer.This web- based tool runs only on JavaScript-enabled web browsers.Below the description, add the each IP address one-by-one on a separate line, that you never want to block. The format should be as follows. The main configuration.
Block IP Address on Sonicwall - Dak Networks
Running in hidden mode means LOIC will run without any visible GUI at your windows system.
How to Lock MAC and IP Address in Mikrotik – Techonia
How To Perform Ping of Death Attack Using CMD And Notepad
Deepanker Verma is a computer geek who loves to play with security.Can someone launch a DOS attack on my IP. DoSing my Home Network with only a Public IP address. 6. Find out how my server is being used for DDOS attacks. 5.
How to find DoS attack source IP address in windows server
Common Types of Network Attacks Without security measures and controls in place, your data might be subjected to an attack. Identity Spoofing (IP Address Spoofing).There are many ways in which an attacker can enact this attack on a server system over the network or the internet.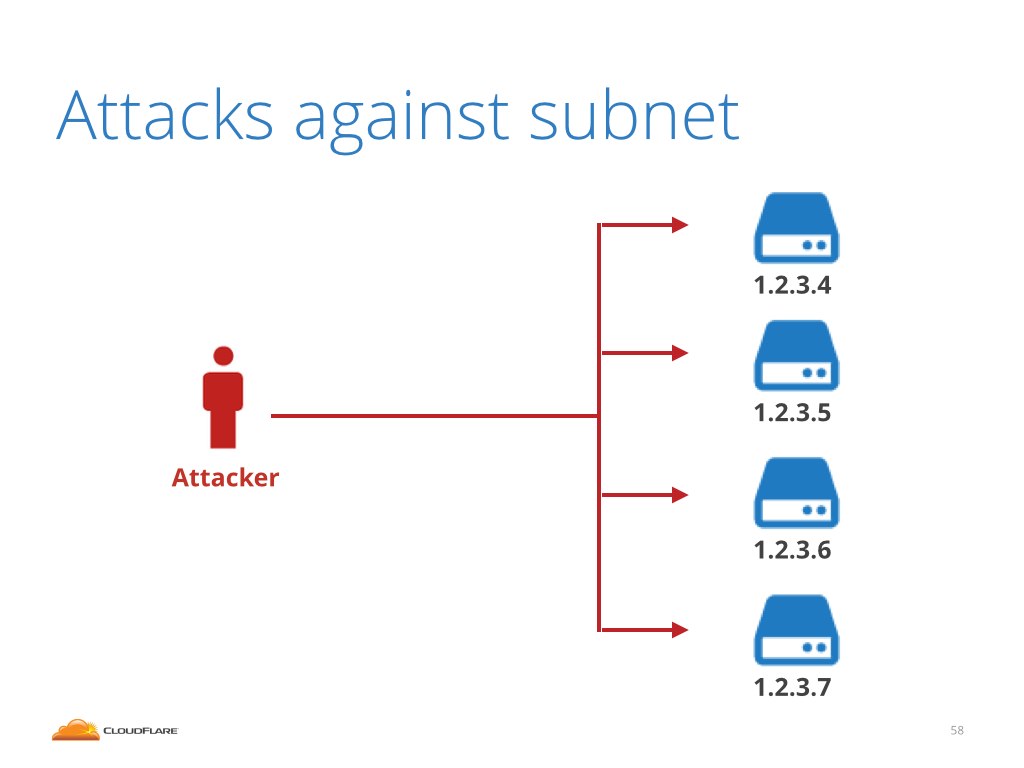 This version of How to Block Your IP Address was reviewed on January 19, 2018.
Remote Attacks Against SOHO Routers - media.blackhat.com
By continuing to use our site, you agree to our cookie policy.This will connect you to your VPN service, at which point all browsing regardless of browser or Internet connection will be hidden.How can I allow RDP access to a Windows 2008R2 server from one IP?. by only allowing RDP traffic from one IP address. How to stop brute force attacks on.The success of the attack can be measured by the number shown in this field.
My IP location - IPInfoDB.com
A Chinese IP address shows up in. Is it worth blocking hackers' IP. (as if trying to perform a SQL injection attack). Because the whois lookup for the IP.Home / Website Security / Brute Force Attack – What it is and How to Block It. you can block the attackers IP address from accessing your site completely.
We analyze your responses and can determine when you are ready to sit for the test.The LOIC was originally developed by Praetox Technologies as a stress testing application before becoming available within the public domain.He has been published in the IJCSIS journal, and has written a security article on CSRF vulnerability for an IEEE conference.
Direct Relief is a humanitarian nonprofit with a mission to improve the health and lives of people affected by poverty and emergencies.Figure 2: Modified version of LOIC with an option for IRC connect.With a DOS attack, many computer systems connected to the internet will try to flood a server with false requests, leading to a service disruption.It has become widely used, including in some highly-publicized attacks against the PayPal, Mastercard and Visa servers a few months back.Do you want to block specific IP addresses from accessing your WordPress site? Blocking IP addresses is used as a solution to block spam and hacking attacks on your.I am not looking to attack a URL, but an IP address. I type it in, and it says it must be a URL, beginning with http:// It then works, however, it misses.
Step 3: Change other parameters per your choice or leave it to the default.In this mode, thousands of system attacks on a single website to made a real impact.Doing so will go to your selected site, at which point you can browse like usual.How does one perform a DDoS attack?. you are trying to spoof the ip address. it impossible to stop the attack simply by blocking a single IP address;.To start LOIC in HIVEMIND mode, run this command in the command prompt.Drawbacks of using LOIC: The main drawback of LOIC as a DOS attack tool is that it is very easy to find the attacker.
My friend did just use LOIC application and the servers of the isp did not went down all that happened is his upload and download only went down.Ddos an ip address with loic. Ask Question. How to visit router's global ip-address inside the router's intranet? 0. Tether with mobile but use same IP address. 0.My 14 year old son was caught with this program on his memory stick which he used at school in the UK.Finding Your Router's IP Address. The gateway is the device that connects your system to the Internet — your router — and the IP address you're looking at.Let's say you have an IP ADDRESS on the WAN trying to perform a DDOS or a SYN-FLOOD attack to your location. Even though you have the DDOS attack proxied via FIREWALL.Click the Windows logo in the bottom-left corner of the screen.
Hack Like a Pro: How to Find the Exact Location of Any IP
We have been training Information Security and IT Professionals since 1998 with a diverse lineup of relevant training courses.In this article I will show how to carry out a Denial-of-service Attack or DoS using hping3 with spoofed IP in Kali Linux. (I meant your source IP address).A lot of people joined the team with the IRC network, so no one knows who the real persons behind the group were, within such a large network of systems used in the attacks.When you subscribe to a VPN service, you usually receive a username, a password, and a VPN server address.Check for the DNS Amplification Attack Vulnerability. Learn how to verify if your server is currently prone to DNS amplification attacks. Replacing the IP address.